We are delighted that the Mercure Sheffield Kenwood Hall Hotel & Spa has opened the doors of its stunning new Laura Ashley The Tea Room.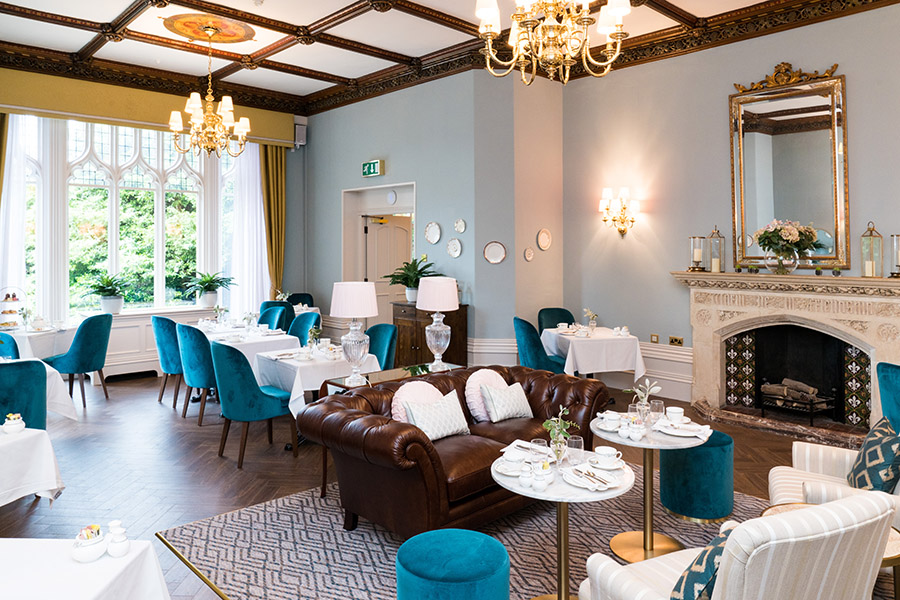 The beautiful new 35-seater Tea Room is situated across the hotel's Drawing Room and Parlour and serves quintessential afternoon tea. Highlights from the menu include Traditional Afternoon Tea (£20.00 per person) which includes a selection of finger sandwiches – Goats Cheese and Beetroot, Honey Roast Ham & Piccalilli, Scottish Smoked Salmon and Cream Cheese or Henderson's Rarebit. There's also plain and raisin Buttermilk Scones served with clotted cream and accompanied by British preserves – strawberry, blackcurrant and lemon curd. This is accompanied by an assortment of tantalising cakes and pastries and served with a choice of Laura Ashley classic blend loose leaf tea or a coffee. There's also a Savoury Afternoon Tea (£23.50 per person), Prosecco Afternoon Tea (£26.50 per person) and a very special Champagne Afternoon Tea (£30.00 per person).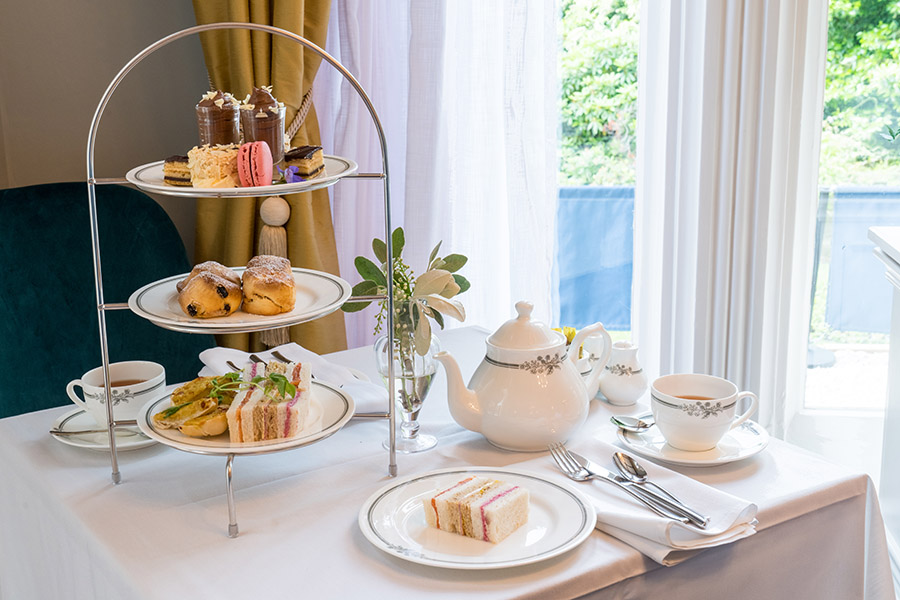 There's a wide range of choice on the delicious Brunch menu including Freshly Baked Pastry Selection (£5.95), Granola Pot with mixed berries and honey (£6.95), Eggs Benedict (£6.95), Eggs Florentine (£6.95) and Eggs Royal (£6.95). Choose from a selection of tantalising dishes including Chorizo Hash on flat bread (£6.95), American Pancakes with fruit and maple syrup (£6.95) and Homemade Soup of the Day with a crusty roll (£6.95).
Children's Afternoon Tea (£10.00 per person) is a highlight for little ones with a selection of Finger Sandwiches – Cheese, Strawberry Jam and Honey Roast Ham. Alongside vegetable sticks & Hummus, plain doughnut served with a chocolate dip, Buttermilk Scone served with clotted cream and accompanied by a choice of British preserves – strawberry, blackcurrant or lemon curd and an assortment of delicious cakes and pastries. There's an extra special homemade chocolate or strawberry milkshake to accompany the treat.
The interiors of the Laura Ashley Tea Rooms have been transformed with a sense of romance and opulence in the distinctive Laura Ashley style with colourways of teal, gold and blush pink all combining to create a modern reinterpretation of a country manor house. Beautiful velvet fabrics, rich colours and sumptuous seating combine to add a touch of glamour and create a drawing room feel that highlights and enhances the Tea Room's grand proportions with beautiful detailing in the coving and oversize skirting. Sumptuous curtains and blinds with trims create an added touch of luxury to the striking original windows and are set to take customers back to the essence of how afternoon tea began. There's also an outside terrace where guests can enjoy the views across Kenwood Hall's gardens.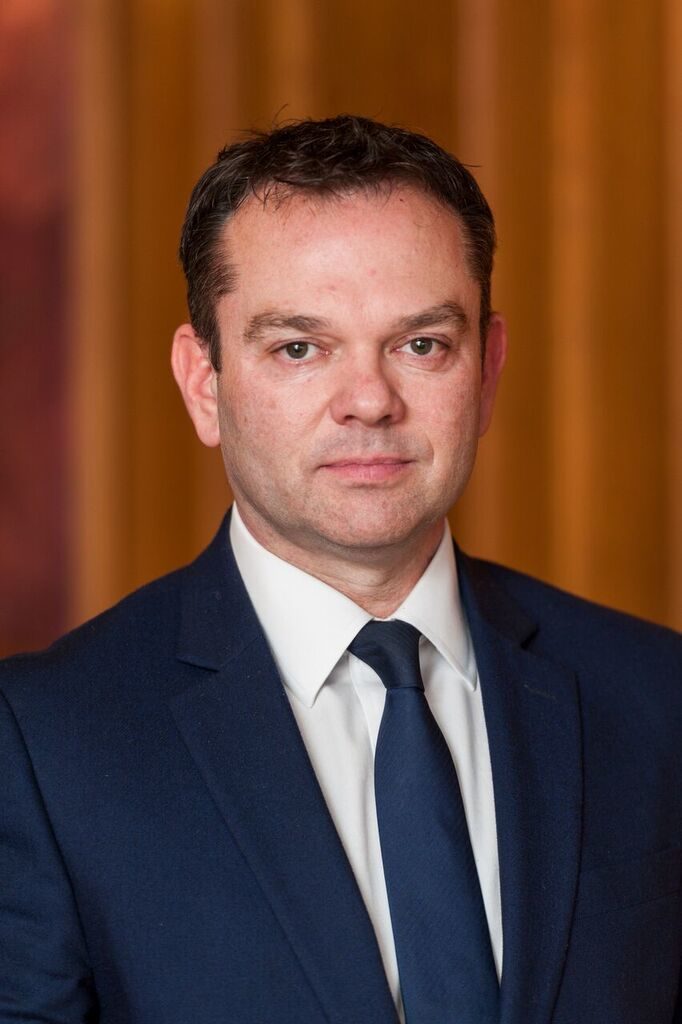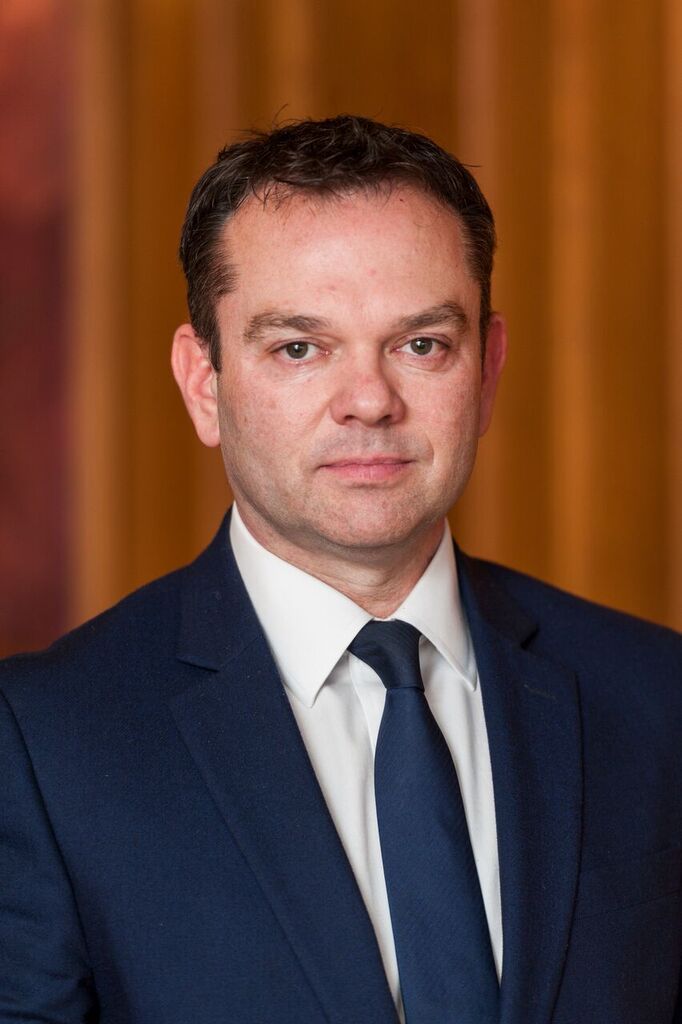 Commenting on the launch, Garin Davies Chief Executive of Vine Hotels, said: "We're delighted that the Laura Ashley Tea Rooms are now open. The fantastic new menu and stunning interiors are the perfect combination and allow our guests to indulge in one of our favourite traditions – drinking exceptional quality tea with truly delicious accompaniments in beautiful surroundings."
Sean Anglim, Joint Chief Operating Officer Laura Ashley commented: "Kenwood Hall was a perfect choice for us to further expand our tea room brand, just like Laura Ashley, Kenwood Hall has a distinctive contemporary style that is perfectly in-tune with our British heritage.
Laura Ashley The Tea Room will be open 10.00am-6.00pm daily. Price start at £20.00 per person across the Afternoon Tea menu, Vegan menu and Savoury Afternoon Tea. The Brunch menu start at £5.95. There's also a Children's Afternoon Tea from £10.00 for little ones and dietary requirements are catered for.
For further information please visit www.lauraashleythetearoom.com, email thetearoom@kenwoodhall.co.uk or telephone 0114 258 3811.