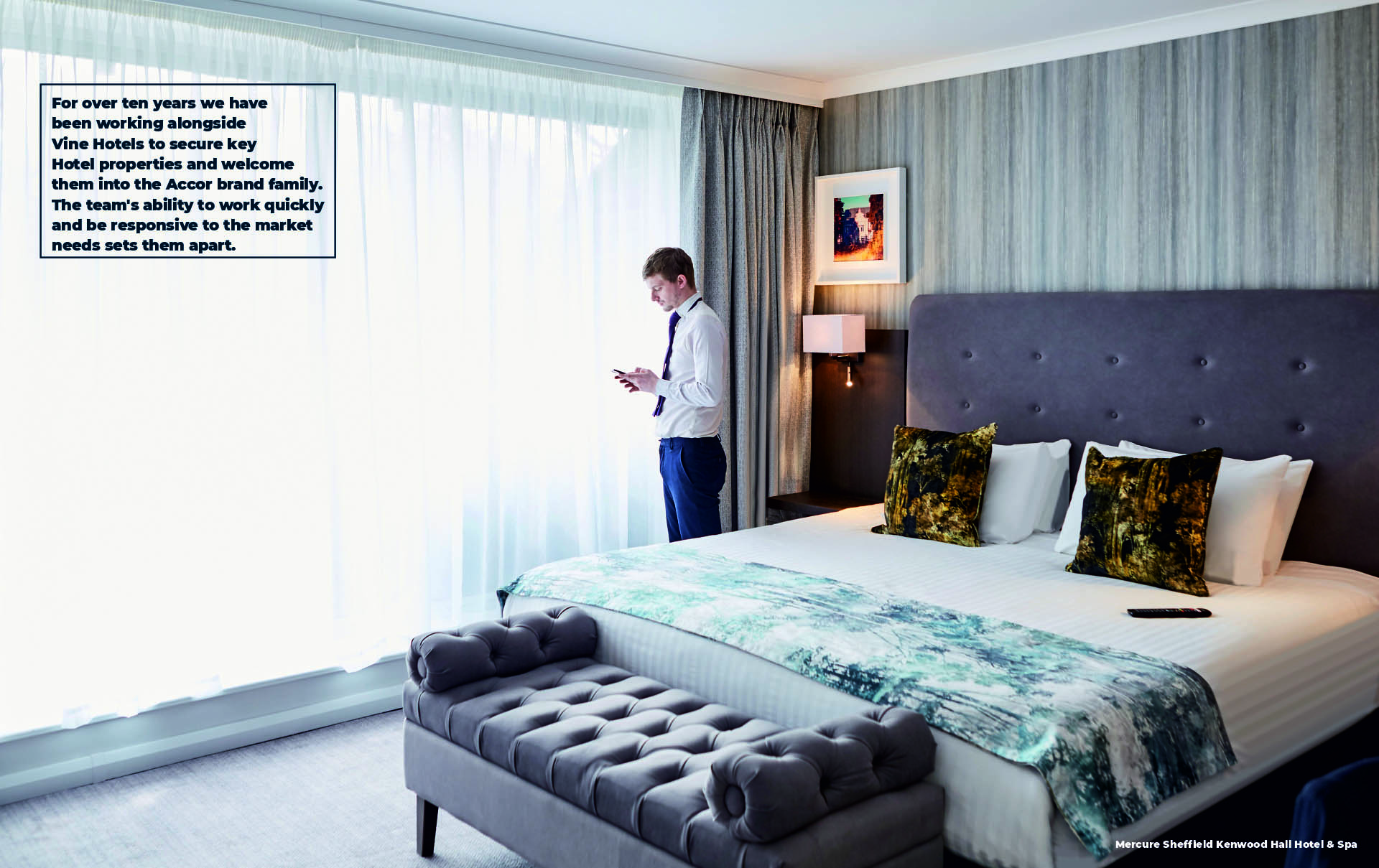 Individual Services
Vine Hotels does things differently to other hotel and venue management companies. We offer full hotel management services. But, in addition, we also offer a powerhouse selection of individual services. This range of services is available for hospitality business owners to buy individual elements of our expertise, on a mix and match basis, to address their specific issues.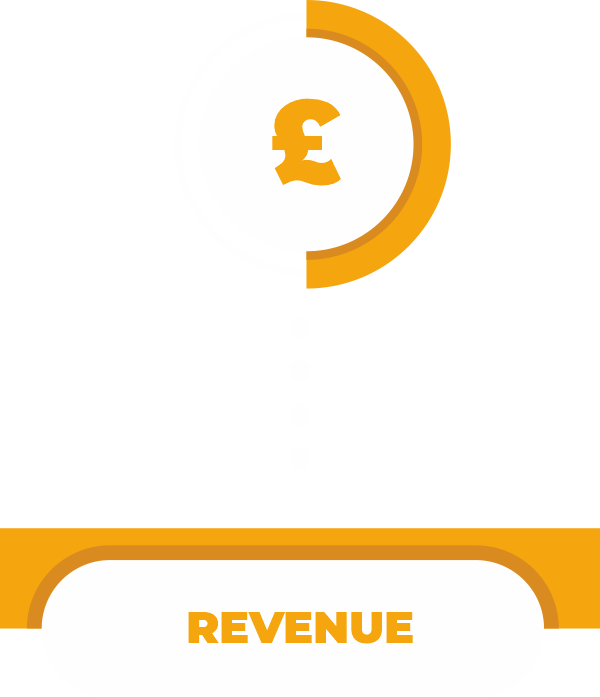 We deliver strong, future-forward revenue management services by drilling down in to supply and demand. This enables us to anticipate occupancy levels and to formulate a data-driven variable pricing framework. Working with or in place of hotels and venue teams, and also with property developers on pre-openings, we equip them to ensure their greatest assets yield optimum returns.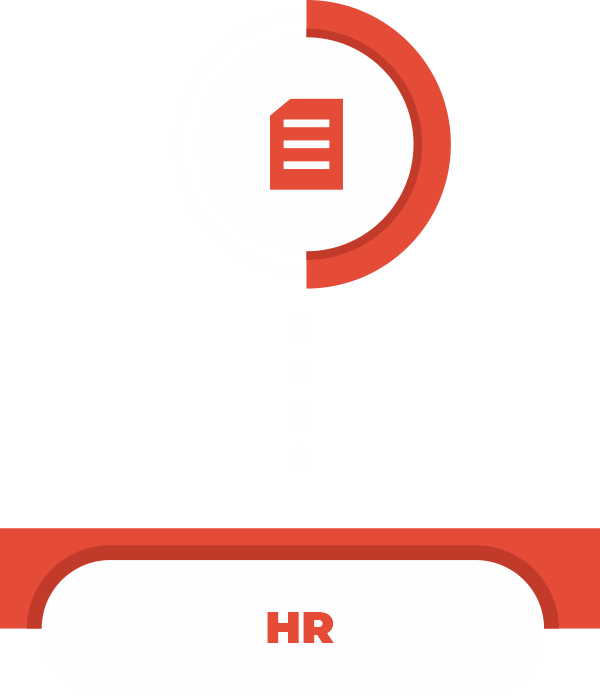 With longstanding hospitality-specific HR expertise, we assist hotel and venue teams with meaningful recruitment, hiring, onboarding and ongoing training plans for new hires. Our methods are designed to boost candidate attraction and bolster retention rates. In addition, our HR consultancy services oversee compliance for safeguarding against litigation, plus the correct course of action should any internal or external claims be instigated.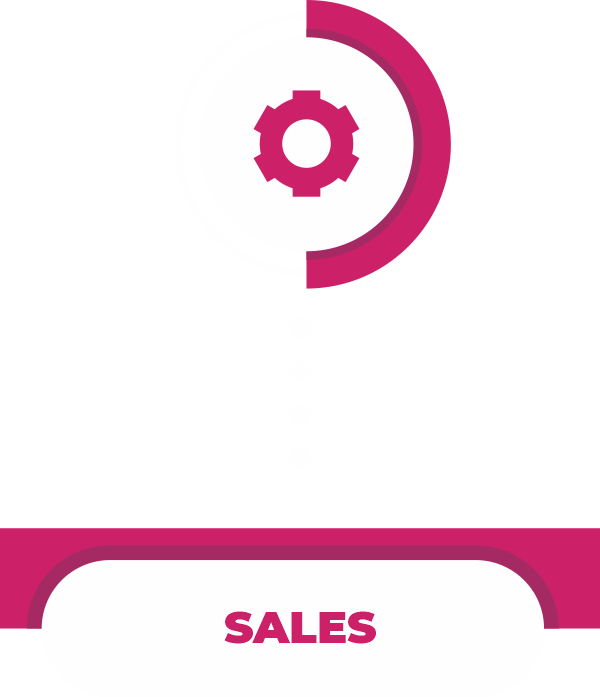 Vine Hotels' expert sales team are on the top table with senior decision makers in corporate businesses, third-party hotel and event booking agencies, travel trade and wholesale. We already have the direct inroads that often elude independent hotels and venues. Our sales services are multi-faceted. They can include telesales campaigns, research in to new markets and site visits for existing properties, pre-openings and new venues.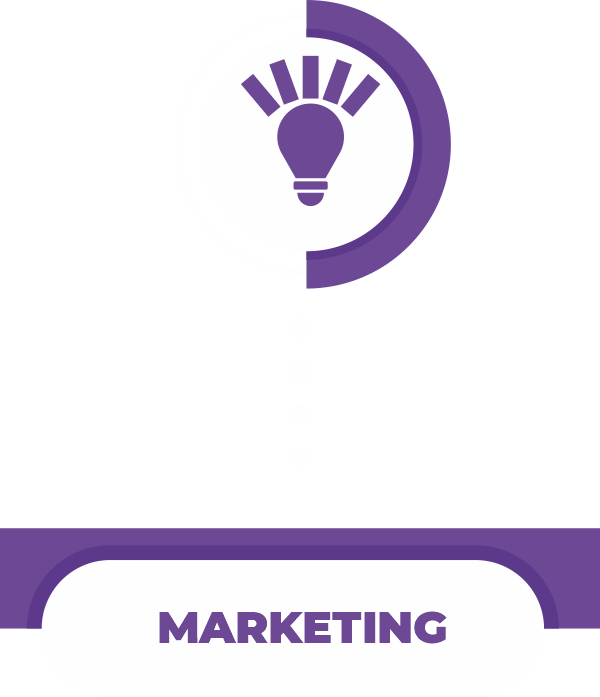 Our marketing services span digital marketing campaigns, social media, reader and staff offers, venue finding websites and multiple online opportunities that are overwhelming for independent hotels and venues to set up and manage. We have an impressive track record in these areas, providing hotels and venues with the support they need to deliver marketing messages in the right places, to the right target audiences, to maximise revenue streams.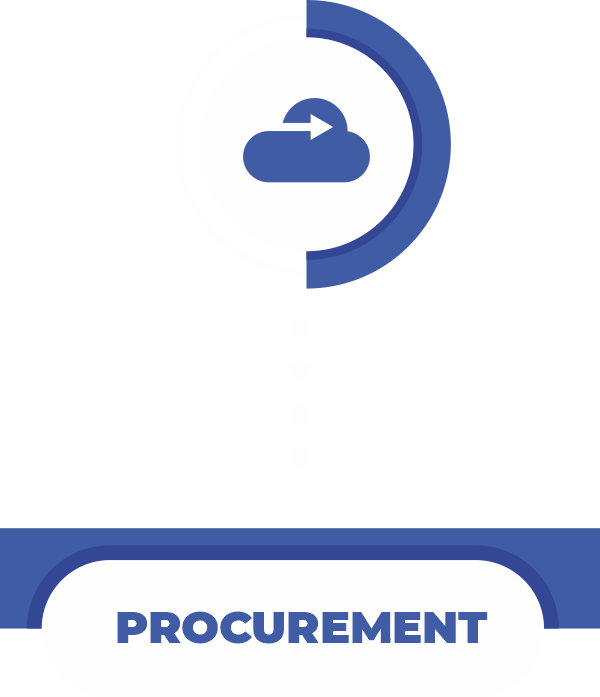 Buying rates are equally as important as selling rates to the overall profitability of a hotel or venue. Our procurement specialists take a deep dive in to supply chains to identify opportunities for greater cost savings. This goal is achieved by aligning purchases, sourcing new suppliers, and negotiating with existing and new suppliers. We also review payment terms and proactive end-of- life management.