Placement Opportunities
At Vine Hotels we understand the importance of work experience for undergraduates and every year offer multiple placement opportunities in our hotels. We can provide all round experience of hotel operations and management or of a specialist area such as sales or front of house. Many of our placements are studying hospitality or events  management, but we welcome applications from all academic disciplines.
We know that our placement students are our managers of the future, and so we pledge to provide in depth training, including accredited courses such as ALPH and food safety, and access to a dedicated mentor. If you are an undergraduate and you're looking for industry experience you can find our vacancies on the Handshake platform, www.joinhandshake.com or contact us directly on HR@vinehotels.co.uk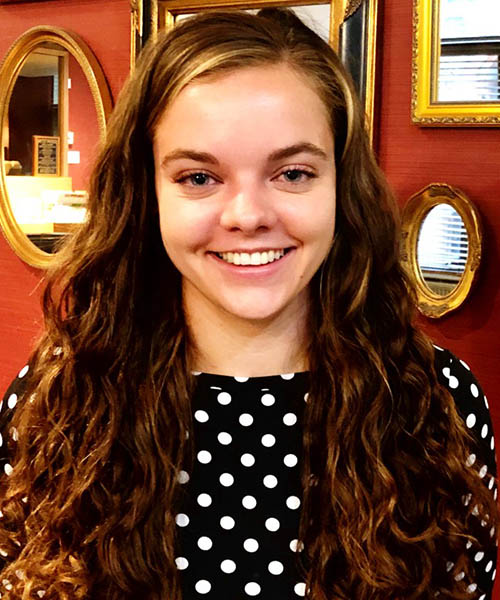 Alice Davies, Group Accommodation Services Manager
My 6 month internship at the Doubletree by Hilton Sheffield Park gave me a fantastic start to my hospitality career. I felt like part of the team from day one and received great guidance from management throughout.
I was able to experience different departments and job roles which helped me to identify the career path I wanted to take, after 2 years in the role of General Manager at the Charlecote Pheasant Hotel, I am now Group Accommodation Services Manager and love working for Vine Hotels."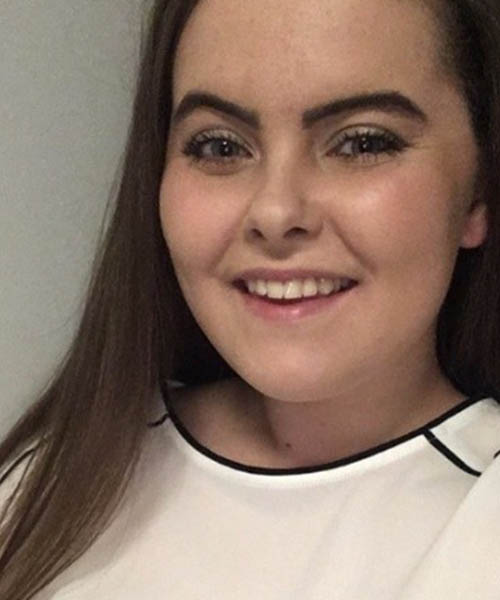 Courtney Sadler, Executive Assistant
I started my journey within the Vine Hotels group in June 2018 on a placement, as a Guest Service Agent at the DoubleTree by Hilton Sheffield Park. Throughout my year on placement I took on many responsibilities whilst in the role of a Guest Service Agent. I took on training and became a Duty Manager, a Fire Team member and became trained on night shifts.
I was also given the opportunity to learn each department within the hotel through being a Duty Manager, which allowed me to have a more in depth understanding into how hotels operate. These responsibilities enabled me to gain more confidence in the hospitality industry and in turn this then led to me becoming Hotel Manager at another Vine Hotel in January 2021 and since 2022 Executive Assistant to the Chief Executive.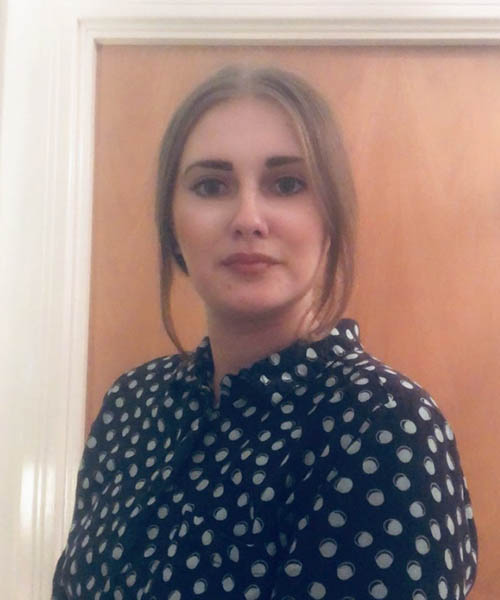 Lucy Plummer, Group Marketing Manager, Vine Hotels
I began my placement at Whirlow Brook Hall in 2014 as part of my Events Management degree with Sheffield Hallam University. Although the placement year was optional, I knew it was important to get some real life industry experience and throughout the placement I received brilliant training and learnt skills which I have been able to use ever since. Upon returning to university for my final year, I was given the opportunity to do the role part time whilst studying, before returning full time as Sales Manager in 2016.
Since I joined the company, it has grown and evolved a great deal which means that there are always an abundance of new opportunities and roles being created. Because of this, at the start of 2020 I was moved into a group role as Marketing Executive for Vine Hotels which is now enabling me to learn a whole new host of skills. By doing a placement year it not only provided me with industry experience which I didn't have before, but also presented a brilliant new opportunity to go down a slightly different route in my career."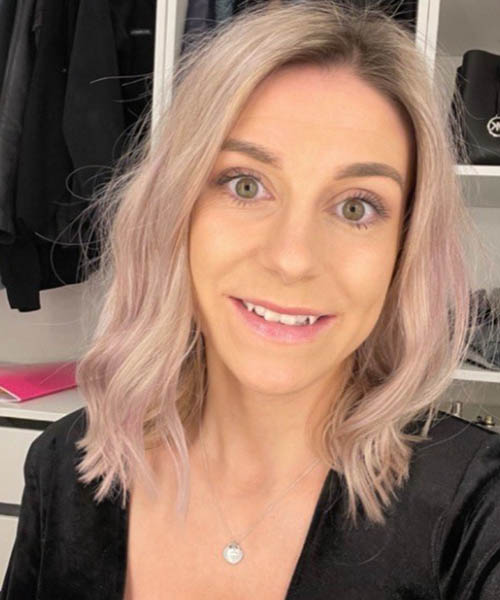 Laura Hopkins - Finance Assistant, Mosborough Hall Hotel
I started working for Vine Hotels back in 2016 when I started my placement through University as Restaurant Supervisor. Since then, I have progressed within the company and worked in a variety of different departments. This has provided me with sound knowledge on how a hotels operations are run, through experiencing various departments' roles at contributing towards the overall running of a hotel.
After a career change from working front of house, I now work in accounts, and I am currently working towards my AAT qualification which Vine have kindly paid for to expand upon my current knowledge and contribute towards my continuous professional development. Vine hotels are very supportive and provide great opportunities for career progression.