VALUES AND ENVIRONMENTAL SOCIAL GOVERNANCE (ESG)
VALUES AND ENVIRONMENTAL SOCIAL GOVERNANCE (ESG)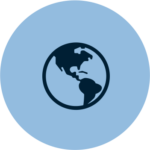 CARE FOR THE PLANET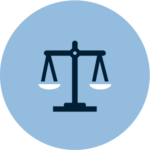 INTEGRITY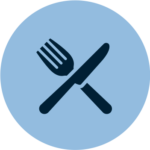 GREAT HOSPITALITY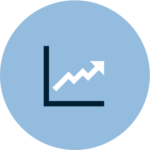 COMMERCIAL EXCELLENCE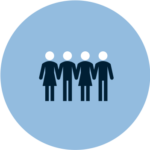 A PLACE FOR EVERYONE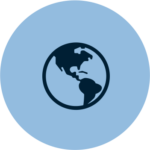 CARE FOR THE PLANET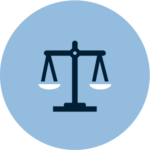 INTEGRITY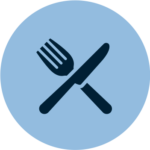 GREAT HOSPITALITY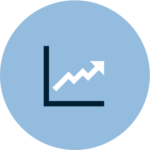 COMMERCIAL EXCELLENCE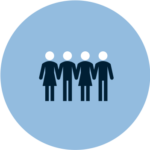 A PLACE FOR EVERYONE
Environmental Social Governance
Vine Hotels is committed to building a successful business through expert management and long-term investment in our people and processes. In delivering this, we maintain extremely high standards of governance. The company recognises its corporate social responsibility by promoting ethical and sustainable working practices. And we uphold a positive impact on our wider society, particularly for the communities within which we work.
We are dedicated to sustainable growth and recognise that our business has an environmental and social impact on local, national, and global communities. Our sustainable approach means building strong relationships with our customers, employees, suppliers, regulators, investors, and the wider communities we serve, considering the issues that matter to them.
To ensure our business delivers integrity and compassion towards both people and planet, we focus our strategy on the three key areas of Environment, Social and Governance. Our policies are consistently reviewed and we work collaboratively with all our stakeholders and franchise partners to ensure that we are as effective as possible in addressing our responsibilities.
This framework sets out our approach and commitments in relation to responsible business and environmental, social and governance ("ESG") factors.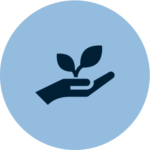 ENVIRONMENTAL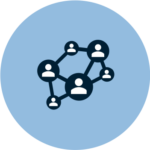 SOCIAL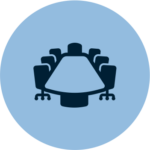 GOVERNANCE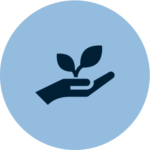 ENVIRONMENTAL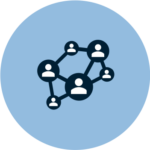 SOCIAL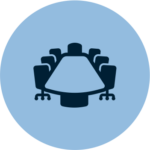 GOVERNANCE
Brand Partnerships and ESG
Vine Hotels operates hotels across the UK with a number of international brand partners. Where our properties operate as a franchise to a wider group, we will embrace and support the specific brands ESG charter to ensure consistency and focus on our ESG principles. Examples of these policies can be found at the links below:
Mercure - CLICK HERE
Hilton - CLICK HERE
Best Western - CLICK HERE
IHG - CLICK HERE