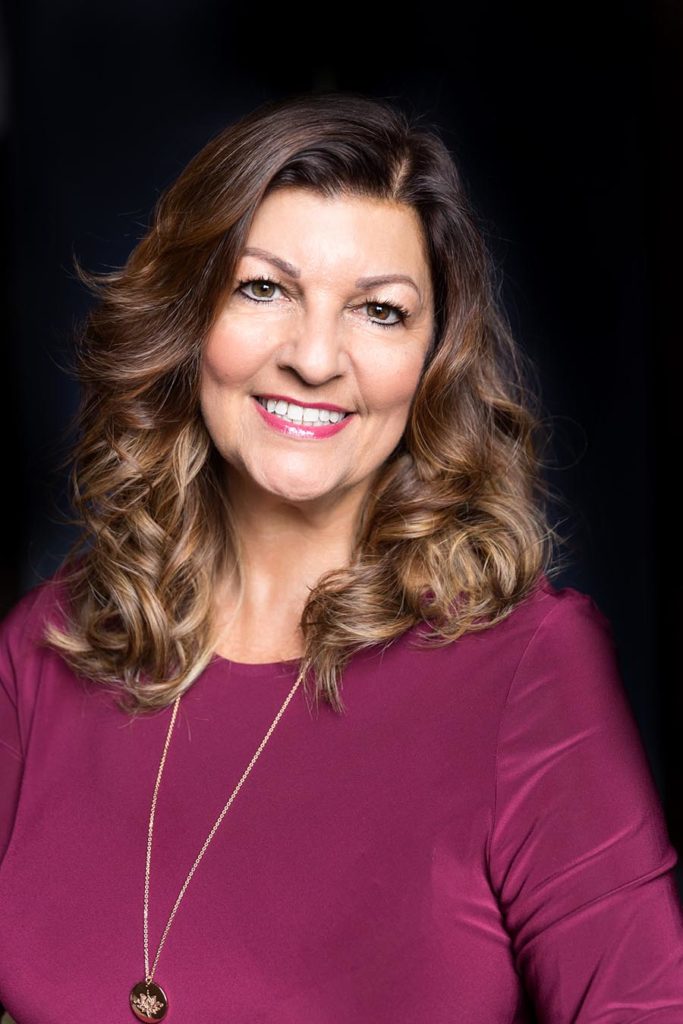 Vine Hotels has formed a partnership with the "Woman Who Inspires Network" and is bringing its first ever event to Sheffield at the DoubleTree by Hilton Sheffield Park Hotel on Monday 3rd February.
The first event will introduce the 'Woman Who Inspires Network' to Sheffield and is designed for attendees to make new connections, learn something new and hear from great local inspirational speakers who will share their business journey. Woman Who helps women in business become inspirational role models, to power up their personal brand and become the 'go to' person in their niche.
The session also includes a Business Challenges/Issues Q&A with the panel, Power Up networking and information about the Woman Who Achieves Awards 2020. Formal speakers commence at 10.00am with arrival starting at 9.30am. The event finishes at 11.30am. Tickets are priced at £10.00 (plus VAT).
Founded in 2016 by Sandra Garlick, MBE, Woman Who set out to inspire women in business to recognise their achievements and celebrate them at the annual Woman Who Achieves Awards and the Woman Who Achieves Solopreneur Awards.
The second event with Vine Hotels is on 30th March at Laura Ashley The Tea Room at the Mercure Sheffield Kenwood Hall Hotel & Spa tickets are available via Woman Who.
Further dates and venues will be announced nearer the time.
At each event the Sandra Garlick will be talking about the network, her journey and how it helps women to power up their brand. Sandra, who has also been recognised in f:Entrepreneur's #ialso 100 2020 list, is a former employment law solicitor and is now a mentor, author and public speaker. Over the last four years she has grown 'Woman Who' into a national brand supporting women to enhance their personal profile, advance their career and grow their business. She was recently awarded an MBE in the New Year's honours list for services to Women in Business. Using a proven system developed during her time as a successful business owner and solicitor, Sandra guides women through her seven simple steps to inspire and become the go-to person.
The events are open to women in business, including those who have taken a career break or maybe looking for a fresh challenge and men are also welcome.
Garin Davies, chief executive of Vine Hotels, commented on the events "We are delighted that Vine Hotels is welcoming the Woman Who network to Sheffield. Sandra provides sound advice and inspiration to women and men in business and the events are bound to be popular." Sandra Garlick, Founder of Woman Who, added: "I'm really excited to be working with Vine Hotels and bring these events to Sheffield. It's really important for women to see local women in business role models and to hear them share their business journey. I want to encourage more women to celebrate their achievements and become role models to inspire others."