The Best Western Abbots Barton Hotel in Canterbury has recently joined the Vine Hotels management portfolio, which also includes its sister property, York House Hotel in Eastbourne.
The property takes the number of hotels and venues owned and managed by Vine Hotels to 14, after a number of acquisitions for the company including The Old Rectory, Handsworth, The Charlecote Pheasant Hotel, Warwick, and Dartmouth Hotel & Spa. The company's portfolio now stretches from the Northeast, where a new multi-million-pound dual hotel advisory and management project in Gateshead is underway, to the South Coast and into the West Country.
Abbots Barton Hotel has been owned by the Sangiuseppe family for over 25 years and will continue under their ownership with Vine Hotels providing an overarching management team and strategy. The company will also complete a refurbishment plan started in 2021 which includes creating 22 additional guestrooms.
The property sits over two acres of private gardens and is a 10-minute walk from Canterbury centre. It offers 77 guest rooms including family rooms, a bar and The Fountain Restaurant. Visit http://www.abbotsbartonhotel.com.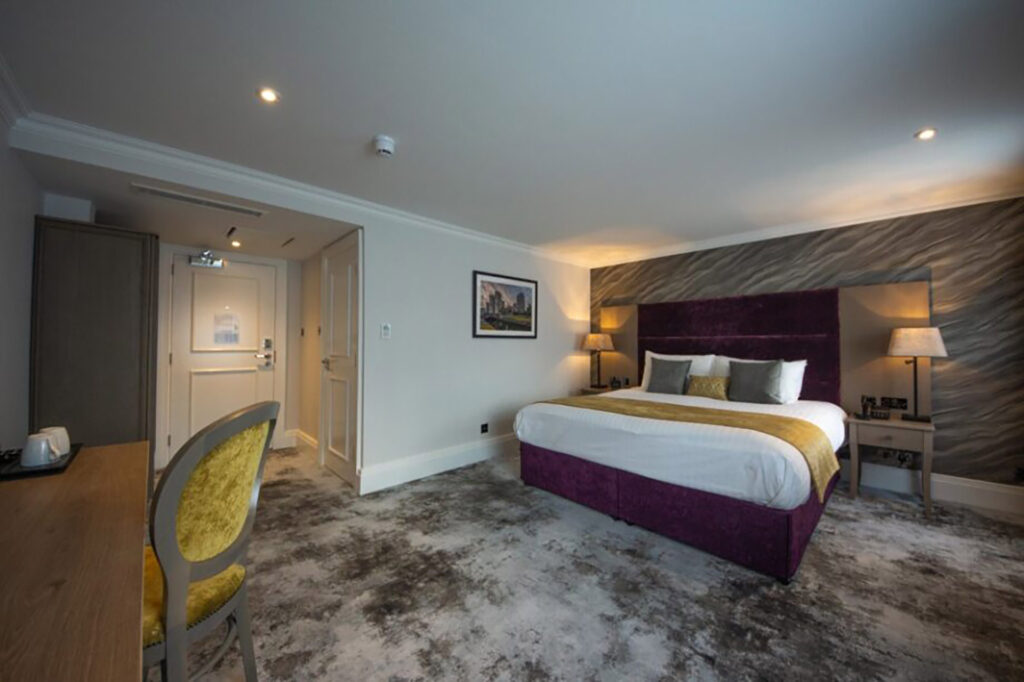 Speaking of the new property, Vine Hotels CEO Garin Davies said: "We are delighted to take over the management ofAbbots Barton Hotel. Particularly pleasing is the fact that this marks a successful development in our relationship with hotel owners, the Sangiuseppe family, for whom we already manage a hotel."
Garin added: "Abbots Barton Hotel is situated in a leading heritage and visitor location in the South of England and has exciting, unrealised potential to capitalise on this local tourist economy. We look forward to supporting the Hotel team in developing a strong sales and marketing strategy to maximise on opportunities in this sector, and move the Hotel forwards."
Daniel Sangiuseppe said: "Vine Hotels has demonstrated that they have not only the skill and expertise to successfully manage our hotels, but the passion for hospitality and knowledge of the sector that sets them apart.  We are delighted that they will support our team and put the structures in place to drive both sales and guest experience, which will continue to make our property a huge success."
To see our other posts Click Here