The new Marco Pierre White restaurant, which will be a Steakhouse Bar & Grill, will open at the DoubleTree by Hilton Hotel, Sheffield Park and is expected to start welcoming guests towards the end of June.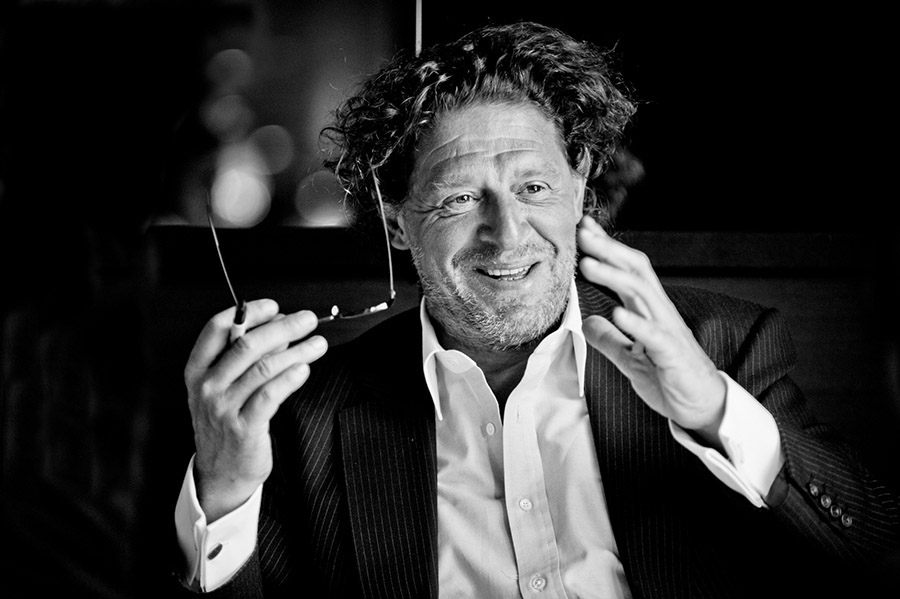 Dubbed the godfather of modern cooking, the famed chef and restaurateur has led the UK restaurant scene for over 25 years and is regarded by many to have single-handedly dragged it to be regarded as one of if not the world's finest food destination.
Having helped kick-start the careers of many famous chefs including Gordon Ramsay, Heston Blumenthal and Jason Atherton, all of whom trained under him, he has now confirmed that his latest addition will be at the popular hotel that's located in the leafy suburb which is just five miles from the Peak District National Park.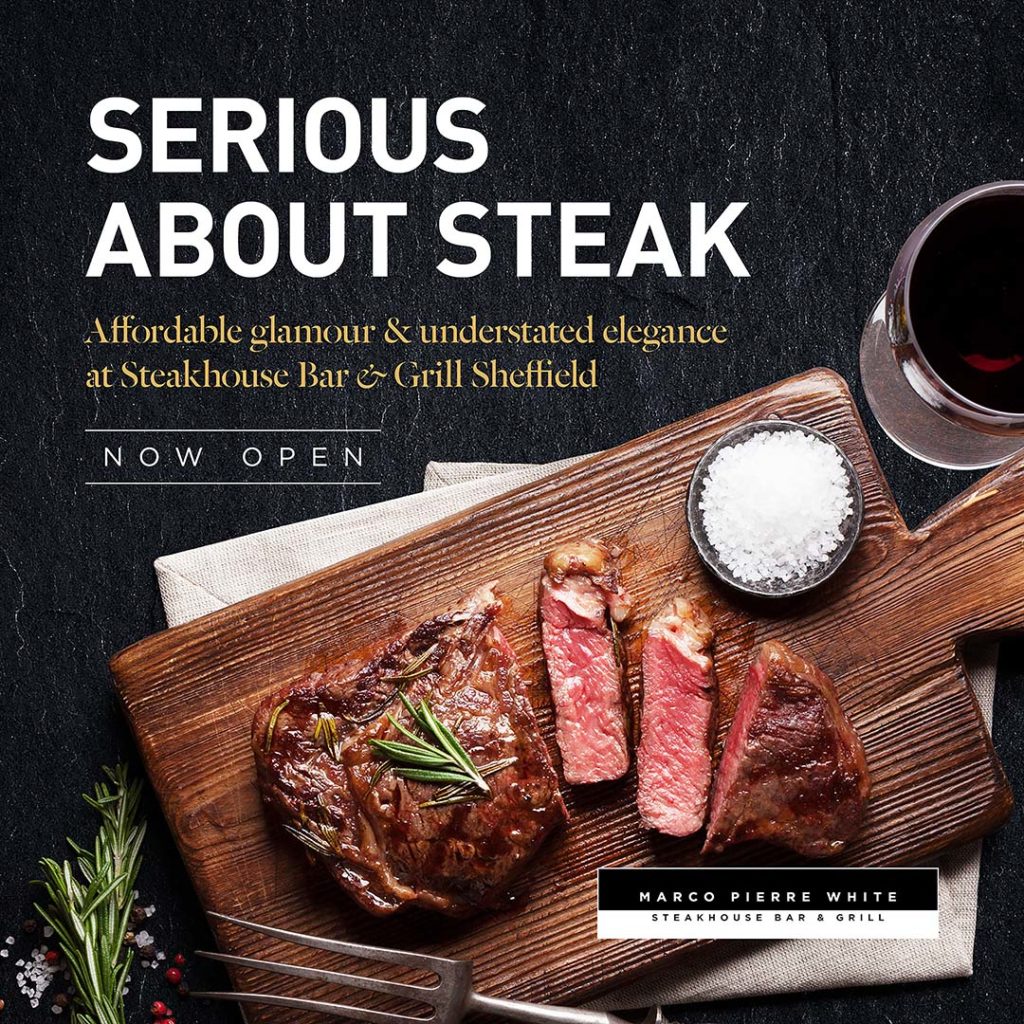 Famed for his no-nonsense approach, he is looking forward to bringing his brand of dining to the region with the restaurant comprising everything you would expect from a traditional steakhouse but with the superior quality synonymous from arguably Britain's greatest chef.
The new Steakhouse Bar & Grill will replace the venue's Piano Restaurant, and follows a deal between Vine Hotels, which owns and operates the venue, and Black And White Hospitality, which is the franchising arm of Pierre White's restaurant business.
Bringing to life Marco's own philosophy of what he describes as 'affordable glamour' the Steakhouse Bar & Grill is exciting and bright dining experience includes signature steaks, timeless English and French classics that are simply cooked
The menu is exclusively curated by Marco himself and typically includes a mix of childhood favourites and modern-day delicacies which uses the freshest ingredients.
The team is now getting the new venue ready to open later in the year which will be in the venue's main restaurant improving further the level of facilities and service in line with the high expectations of today's business and leisure guests.
Garin Davies, chief executive of Vine Hotels said: "We're absolutely delighted to have someone of Marco's calibre open one of his restaurants at DoubleTree by Hilton, Sheffield. It clearly demonstrates our commitment to continually bring the best to the venue and we can't wait for the summer.
"It's a hugely exciting addition that will, we believe, offer a first-class dining experience and complements not only the accommodation but also the conferencing, banqueting, weddings and leisure facilities.
"The arrival of Marco will now reinforce this position and raises the bar in terms of what people can come to expect at restaurants in the region and we look forward to welcoming guests when it opens."
Nick Taplin, Chairman and CEO of Black And White Hospitality and business partner to Pierre White added: "This is fantastic news for Sheffield as well as Black And White. The Steakhouse fits perfectly with DoubleTree and we already have a number of hugely successful restaurants trading under this popular Hilton brand.
"Black and White Hospitality has a very strong portfolio and our business model of aligning the restaurant brands with hotels is one that has proved very successful in the UK as we approach our 50th venue."
For further information please visit https://www.blackandwhitehospitality.com/
For information on the hotel please visit: https://doubletree3.hilton.com/en/hotels/united-kingdom/doubletree-by-hilton-hotel-sheffield-park-SZDCRDI/index.html