On Wednesday 10th April, the Kenwood Hall Hotel & Spa will play host to Snooker legend Cliff Thorburn who will welcome guests to an exclusive Champions Dinner at the Sheffield venue.
The celebratory dinner will honour Cliff Thorburn's achievements throughout his prestigious playing career which saw him play many of his hard-fought matches in Sheffield. Cliff and other snooker greats including Jimmy White and Stephen Hendry are in the City to take part in the Sheffield Masters, the World Seniors Snooker tour event which brings some of the most famous past masters and characters of the game back together.
A truly Canadian themed event, the dinner will begin with a drinks reception and a delicious menu dedicated to Cliff's homeland. Guests can look forward to a traditional Montreal caramelised Onion Chowder, Barb's Maple & Pineapple Glazed Ham which is inspired by Cliff's wife's own recipe and a delicious Canadian Strawberry Shortcake.
Sarah Fountain-Smith, the Canadian Deputy High Commissioner to the UK will also be in attendance to recognise Cliff's unique achievements including being the only Champion ever to hail from The Americas.
During the evening, guests will also enjoy a snooker trick shot cabaret performed on the Masters Snooker table by another Snooker legend; John Virgo. On Thursday 11th April, fans can follow Cliff and other players progress as the final stages of the Sheffield Masters commence at The Crucible.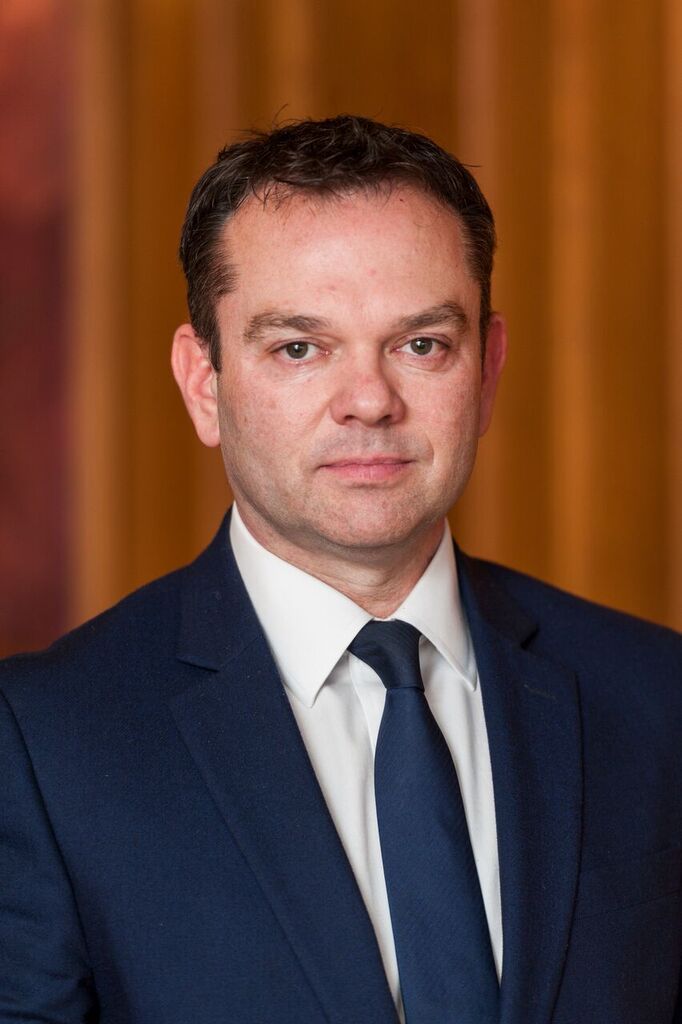 Garin Davies, Chief Executive at Vine Hotels, comments:
'It's an honour for Vine Hotels to host this event to celebrate such a sporting legend. Sheffield is the adopted home of the snooker community and we look forward to welcoming back Cliff and indeed lots of other Snooker legends on 10th April in what will be a memorable night.'
A raffle and auction will take place on the night with all proceeds donated to local charity The Eden Dora Trust for Children with Encephalitis www.edendoratrust.org
Tickets to the event are £60pp or tables of 8 with a Legend hosting for £800. To book tickets for the event email info@snookerlegends.co.uk.