Hotel owners and management company, Vine Hotels, has completed the roll-out of a new online meeting booking option, Instant Book, across all its 14 UK hotels and venues. The company has seen an immediate increase of over 10% in small meeting sales since recently going live with the booking tool, and projects a growth of over 25% across its venues by the end of this year.
The Instant Book facility allows buyers to access live availability for meetings up to 30 delegates at any of the Vine Hotels venues. Powered by online meeting and event booking platform, venuedirectory.com, the system offers increased flexibility to training, meeting and small event customers. It is available 24/7 and 365 days per year and provides the most competitive rates on offer.
venuedirectory.com is the industry leader providing the largest data centre of venue information to the UK MICE industry. The company has complemented its portfolio of searching, booking and enquiry solutions with its newest product, Instant Book. This latest development enables venues to easily embed a widget onto their own website, allowing their clients to make small, simple meeting bookings hassle-free.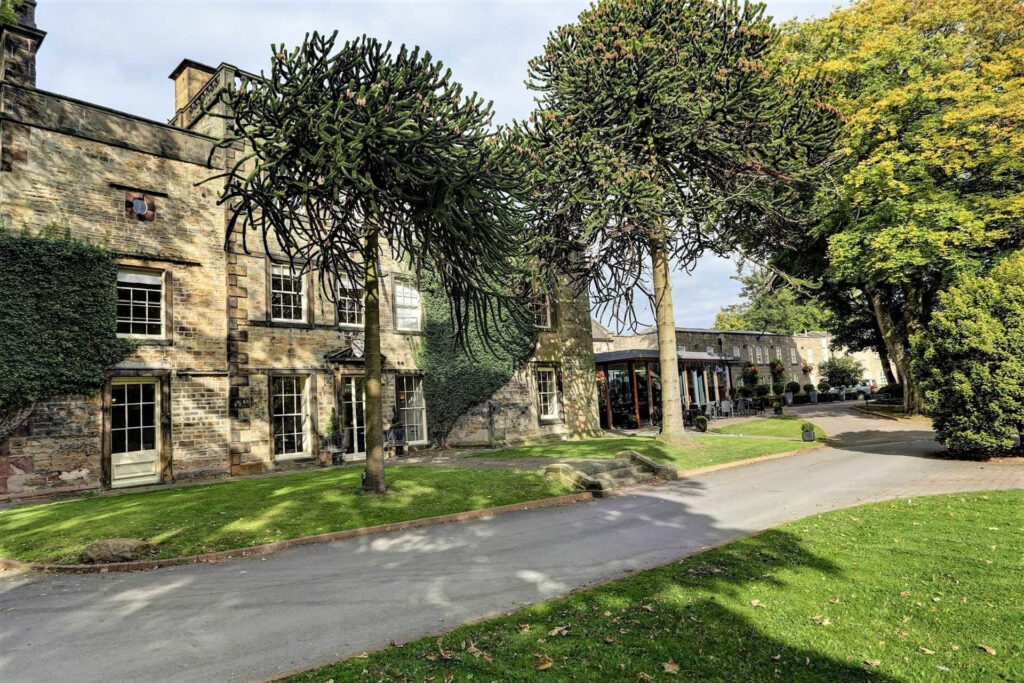 Garin Davies, CEO of Vine Hotels, said: "The event sector has changed immeasurably in terms of how and when it wants to source and book venues. In 2023 it's all about accessibility, ease, and flexibility.
"With increased hybrid and home working for example, event bookers told us that they now want to access live availability in the evenings and at weekends. And that for small events, which require more minimal set-up, they were looking for a simple and streamlined booking process and didn't require the more extended services of our event sales teams.
"Instant Book is the added element of flexibility and ease of booking that complements our existing booking options. After a six-month installation programme, the system has already proven that providing this extra level of customer choice will result in a growth of bookings."
Graham Bintcliffe of venuedirectory.com said: "We're delighted to be working in close partnership with Vine Hotels. In today's 'always on' climate, corporate bookers want to 'click and book' meeting rooms online, at any time, at the push of a button. To this end, it's truly gratifying to see how our evolving software solutions are helping Vine Hotels to grow the small, simple meeting business for their hotels."
Vine Hotels is a UK-based hotel management and development company based in Sheffield, which as well as running its growing portfolio of 14 hotels and venues, also provides a range of services from management contracts to acquisitions, business health checks, turnaround solutions and hospitality consultancy.  The company's burgeoning portfolio stretches from the Northeast to the South Coast and includes six venues in South Yorkshire.
To see our other posts Click Here