Event professionals and booking agents are being offered an exclusive opportunity to explore the conference and meeting facilities at the newly reopened The Charlecote Pheasant Hotel in Warwickshire, including a first viewing of a new five-acre outdoor event site complete with luxury tipi structures. Taking place on Thursday, November 18, 2021, and organised in partnership with Famtastic Rocks, this will be the first agent event hosted at the hotel since it came under new ownership of Vine Hotels in August 2020.
Visitors will be given the opportunity to explore a temporary event space from 10.30am, featuring four giant interconnecting tipis, and the Hotel's indoor event facilities which will be fully dressed to illustrate how conferences could take shape within each of the spaces. Lunch from noon to 2pm and entertainment will be included.
Agents wishing to attend this free event, visit https://www.famtastic.rocks/famtastic-rocks-lunch and click the RSVP button under the list of events.
General manager, Alice Davies said: "We are already lucky enough to have first class facilities inside the Hotel, suitable for events of all sizes as well as excellent transport links to the surrounding areas. On top of this we now have a huge, five-acre outdoor space with breath-taking views of the Warwickshire countryside, that, until now, has not been used to its full potential. We're sure the setting will speak for itself on the day."
Paula Kelsey from Cloud 9 Event Management who runs Famtastic Rocks added: "The setting at The Charlecote Pheasant is truly spectacular and I know the event professionals in attendance won't fail to be impressed with the tipis. We will also give agents the opportunity to network with ten exclusive event suppliers and find out more about the venue options within Vine Hotels.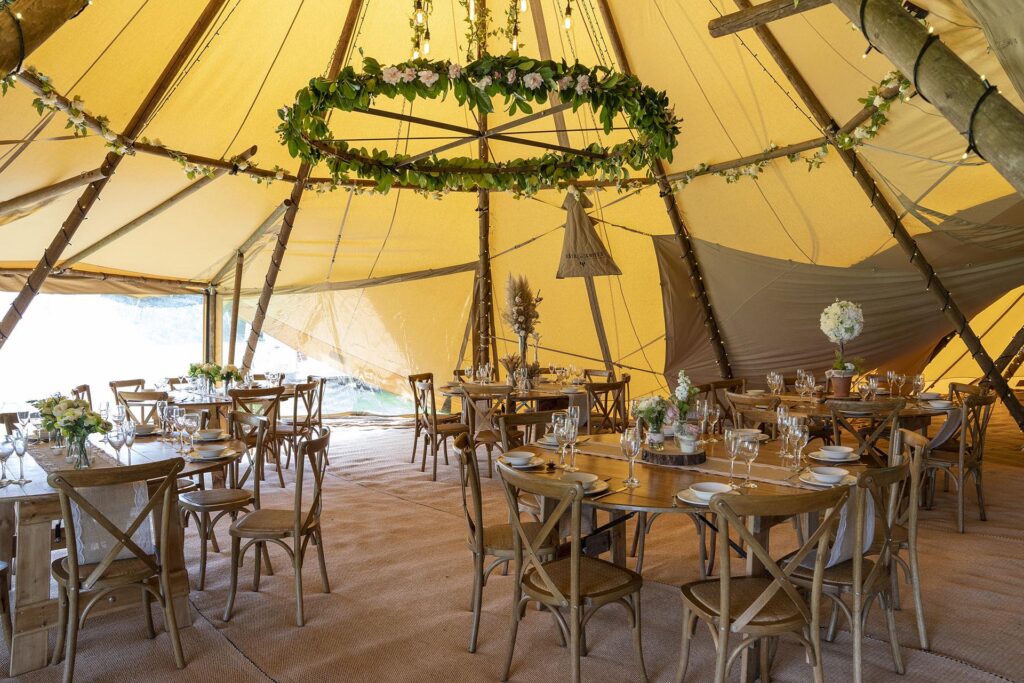 "I'm really excited about the vision that Vine Hotels has for The Charlecote Pheasant Hotel and I'm looking forward to sharing that with the representatives from the forefront of the event industry. It's going to be a fantastic day."
Rob Smith from Katachiefs, a Midlands-based company that specialises in luxury tipis for corporate and private events, is creating the new tipi structures and explains: "Whether you want to create a traditional rustic atmosphere or are seeking a bold, contemporary feel, tipis are an ideal outdoor structure to use. Flexible options for events are also key right now, which is why tipis are proving so popular. They are inter-linkable; meaning we can cater for small events with a standalone tipi or link several together for larger event. And that option of scaling up or down the space is hugely important to buyers."
The Charlecote Pheasant is situated in the pretty Warwickshire village of Charlecote, close to Stratford-Upon-Avon, just four miles from the M40 and 18 miles from Birmingham Airport. The Hotel was originally Benham's Farm, dating back to the 16th century, and is a venue that exudes charm with its original beams, character furnishings and exposed brickwork.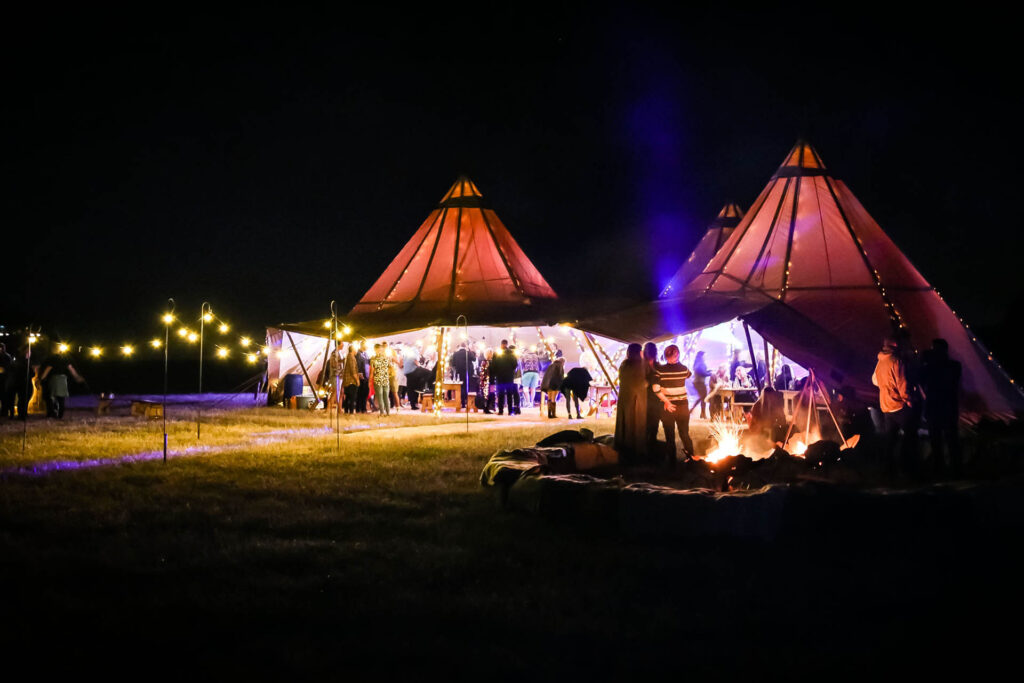 The Hotel offers a choice of up to six meeting rooms with spaces suitable for events from 6 to 160 delegates, all with natural daylight and opening windows. This includes the historic Hampton Suite. Situated within the Hotel grounds, this old hayloft dates to the 16th Century. It is completely self-contained including a reception lounge, private outdoor seating, and function room with bar area. Plus, ample on-site parking.
for more please visit: