Vine Hotels continue to develop and strengthen their portfolio with two key promotions within the group. The company is delighted to announce that Dan Wilson, previously General Manager at Mercure Southampton Centre Dolphin Hotel, will now become Regional General Manager for both the Mercure Southampton Centre Dolphin Hotel and Mercure Kenwood Hall Hotel & Spa. Dan will take up his new role based in Sheffield at the Mercure Kenwood Hall Hotel & Spa.
Dan has worked within the hospitality sector for over 10 years with previous roles at companies including Whitbread and Daniel Thwaites and he has spent the past 12 months with Vine Hotels.
Following Dan's appointment, Lauren Sutton will move into the role of Hotel Manager at the Mercure Southampton Centre Dolphin Hotel having previously managed the sales office team at the venue. Lauren comes to the role with over five year's experience at Vine working across various roles at the Southampton hotel.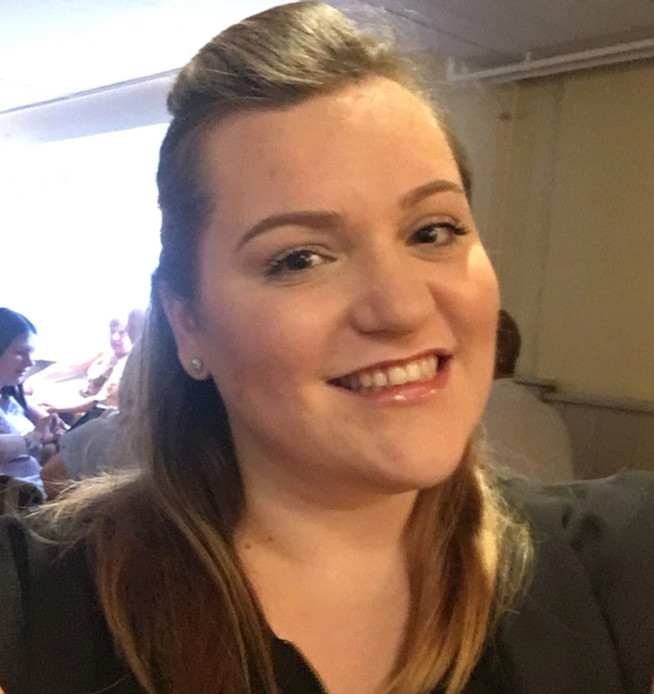 Lauren has worked at the hotel for over five years having most recently managed the Sales Office at the popular Southampton hotel. Having worked in most areas of the business and showing her dedication to the continued growth of the Vine Hotels portfolio, Lauren begins her new role with immediate effect.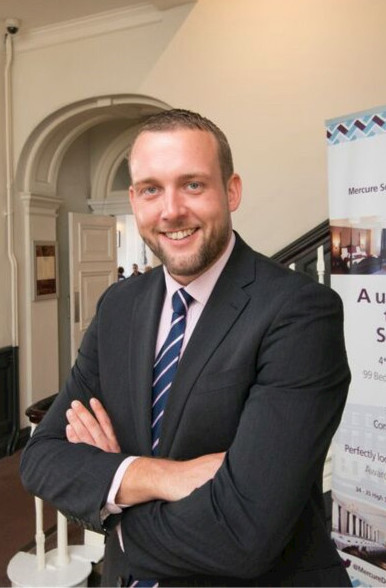 Dan Wilson said:
'I am passionate about working within this fast-moving sector and Vine Hotels is a brilliant company to work for allowing me the opportunity to make an impact on all aspects of the business. I've really enjoyed my time at Mercure Southampton and look forward to working with the extended team at Mercure Kenwood.'
Speaking about her new role, Lauren comments:
'I joined Vine Hotels in 2014 working within their reservations team and have seen first hand how the business has grown over the past five years. I am really excited to begin this new role and look forward to implementing the ambitious plans that the hotel staff and the Vine Hotel teams have for the business.'
Garin Davies, CEO at Vine Hotels adds:
'Our business is growing rapidly and it's important for us to have the right people equipped with the right skills and ethos in key roles to continue and develop plans in line with our growth. We are delighted that Dan and Lauren have both progressed within the company and are moving into the new positions . On a personal note I'm really looking forward to seeing them both progress even further through the company and make a really positive impact on our customer experience and internally with their teams.