As part of November's World Vegan Month, Vine Hotels has launched vegan delegate menus across its portfolio of seven UK hotels and venues. The brand-new choice of dishes has been designed to specifically meet the growing demand of delegates who want to enjoy vegan foods as part of their meeting and event experience.
A recent survey found that over three million people* in the UK identify as vegans, and the new menus and dishes will ensure the venues can cater for this increasing dietary trend. Embracing the other big food trend for more relaxed corporate dining and proving that vegan food can be tasty and fun, delegates can enjoy a vegan 'Street Food' lunch at Whirlowbrook Hall.
There is a tempting choice of Chickpea Falafel, Paprika Cream and Flatbread; Spiced Bean Burger; Mexican Fajita Kebabs, Soured Cream, Tortilla; Hand Cut Chips, Cheese, Spring Onion, Chives; 'Hot Dogs', Caramelised Onions, American Mustard, and a Thai Noodle Broth, Pak Choi and Flaked Coconut.
For corporate events or delegate dinners, guests can also enjoy new vegan menus. These feature dishes such as Charred Watermelon, Mint & Chilli Gel, Coconut Sorbet or Tandoori Kebabs, Rainbow Slaw, Paprika Yoghurt, Micro Coriander to start. Followed by Red Pepper and Spinach Lasagne, Saffron Roast Potatoes, Ruby Chard or a Butternut Squash: Risotto, Pureed, Roasted, Fried Sage, Chia Seeds. And if you have room, desserts feature a Raspberry Meringue, Tropical Fruit, Mango Coulis; Carrot Cake, Toasted Pistachios, Carrot Powder, or a Dark Chocolate & Orange Cheesecake, Orange Gel, Chocolate Soil.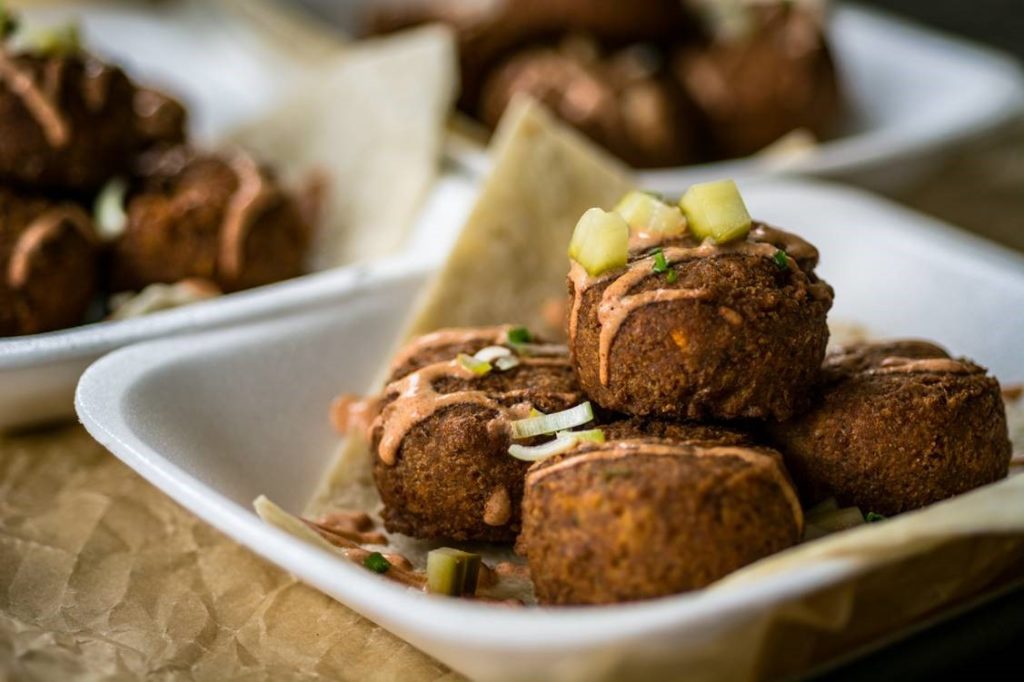 The venues featuring new vegan menus include Double Tree by Hilton Sheffield Park, Mosborough Hall, Whirlowbrook Hall, Mercure Southampton Centre Dolphin Hotel, Best Western Cresta Court and Kenwood Hotel & Spa.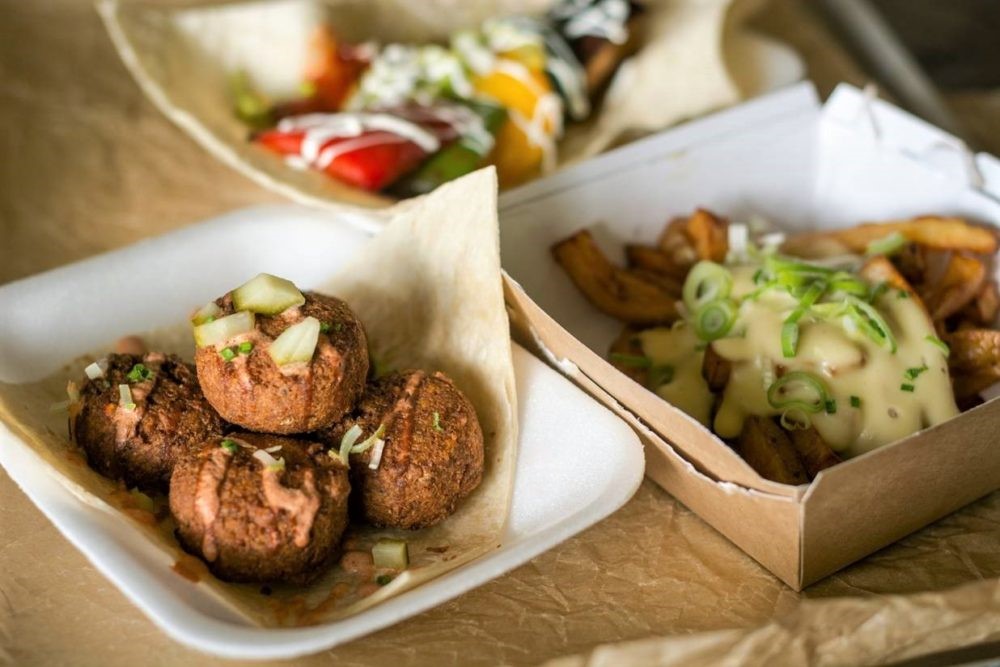 Commenting on the launch Garin Davies, chief executive of Vine Hotels said: "We have seen the number of enquiries asking for vegan event menus increase substantially this year, and so it is a natural step for Vine Hotels to ensure those demands are comprehensively met."
He added: "By offering a vegan menu and vegan choices we are ensuring that event and conference organisers can offer another dimension to the food experience at Vine Hotels. The real beauty of the vegan options we have created is that they are all creative, delicious food choices that can be enjoyed by all our guests, not just vegans."
For further information please visit https://www.vinehotels.co.uk/