November 2019
Business Award Finalists Gather Ahead of the Main Event
The countdown is on to find out the winners of the 2018 Sheffield Business Awards, sponsored by Elevation Recruitment Group. With less than a month to go, both the shortlisted companies and all award sponsors gathered together for an exclusive networking event hosted by Vine Hotels at the Kenwood Hall, Sheffield.
The event, organised by Sheffield Chamber of Commerce, was an opportunity for all businesses to meet ahead of the main event which takes place on 29th November.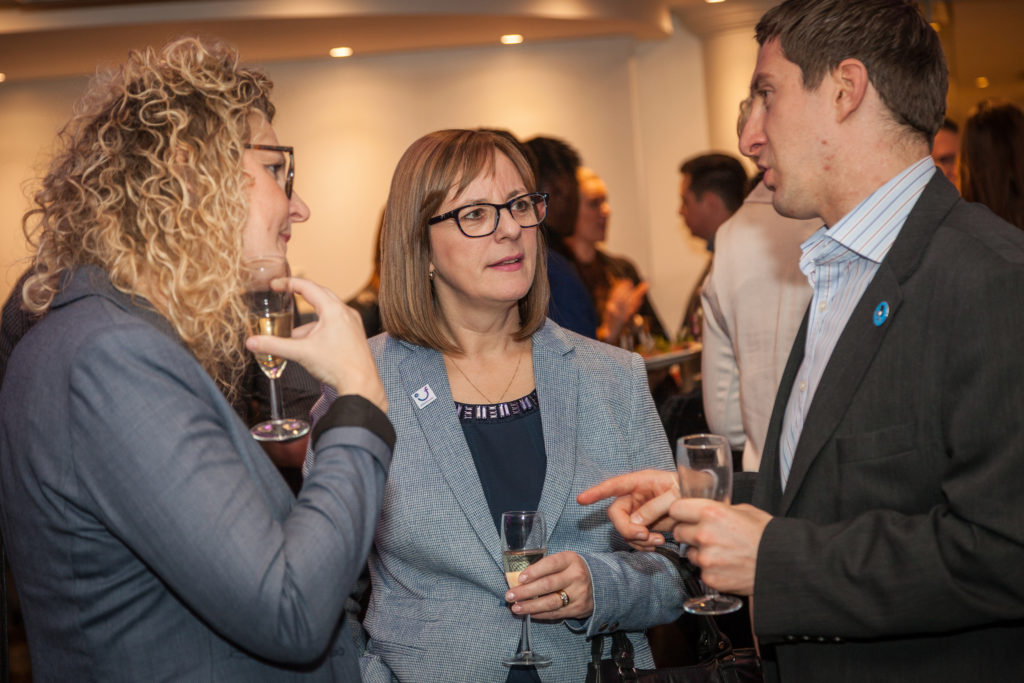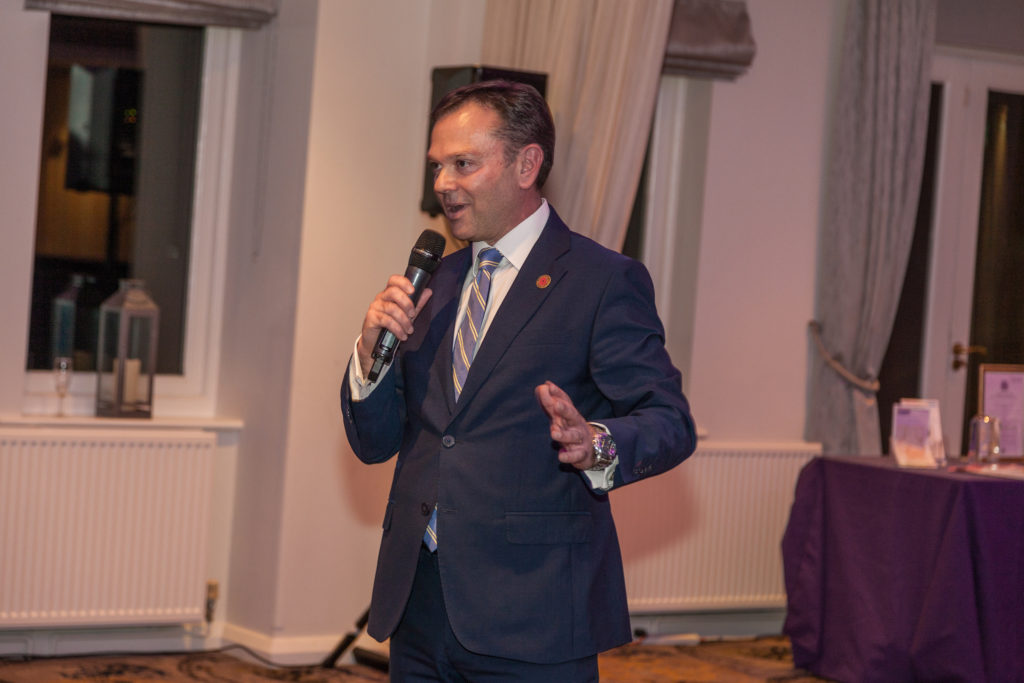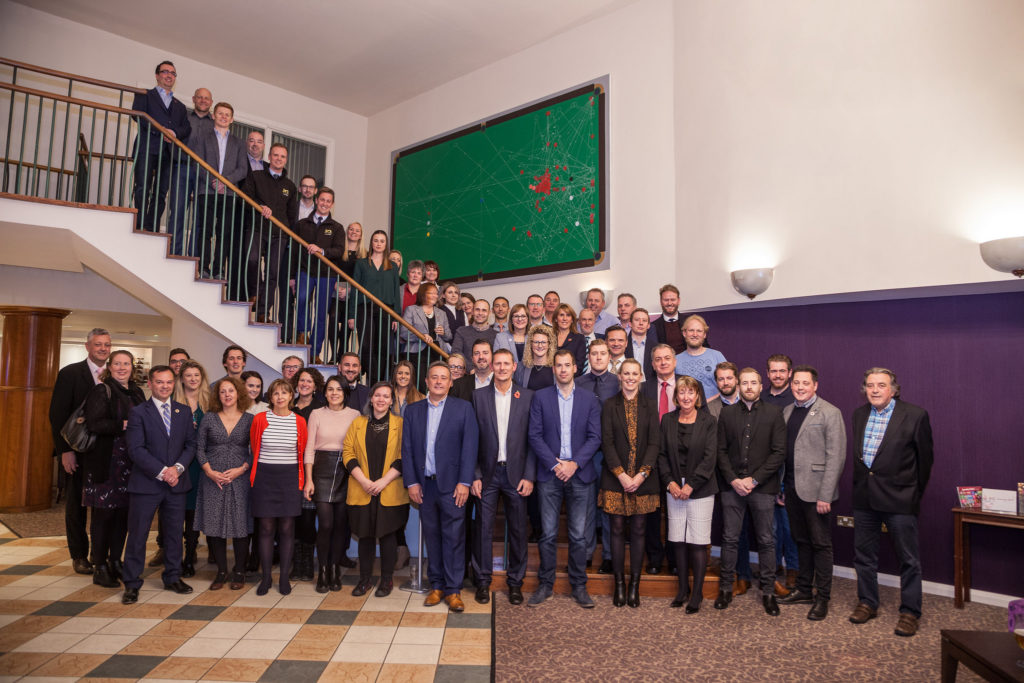 Richard Wright, Director of Policy and Representation at Sheffield Chamber, said:
"This is the first time we have brought sponsors and finalists together before the awards. Our hope was that by meeting each other it would give them a better experience on the night because they will know more people. Sheffield is doing extremely well and competition this year is fierce. The sense of pride in being shortlisted was palpable. Good luck to everybody."
Garin Davies, Chief Executive at Vine Hotels, added:
"Vine Hotels is delighted to once again sponsor and support this year's Sheffield Chamber of Commerce Business Awards. I was delighted to meet the shortlisted companies and nominees last week. It was obvious that there is a real depth of commercial talent and enthusiasm for the region amongst these businesses. This year's awards are certainly promising to be the best yet."
Tickets are still available for the event, which consists of a sparkling drinks reception, an exceptional three course meal, first class entertainment and a fantastic atmosphere. This year's event will be hosted by Dan Walker, BBC Breakfast.
"We are extremely proud to be the headline sponsor of the Sheffield Business Awards for the 9th consecutive year. A highlight of the regional business calendar and for the team at Elevation, this prestigious event recognises and rewards Sheffield businesses and their impact on Yorkshire's flourishing economy." Greg Parkinson, Chief Executive of Elevation Recruitment Group added.
"The growth of Elevation is itself a local success story. Having launched in 2010, the company has grown from 4 consultants to over 60 and we have recently launched a new, state of the art office in Wakefield. Our team of highly experienced recruiters is privileged to work with many of the region's organisations and play an integral role in finding high calibre people to support their ongoing business success. I personally understand the hard work, dedication, and ambition that is required to run a successful company and it's a pleasure to have the opportunity to celebrate the achievements of other businesses in the region."
Book your tickets now via the business awards website, visit sheffieldbusinessawards.org.uk